Discover more from @GlowingComics
Connecting you to the best manga and anime art. Created the World's First Glow-In-The-Dark Comic
Over 2,000 subscribers
Bad News & Good News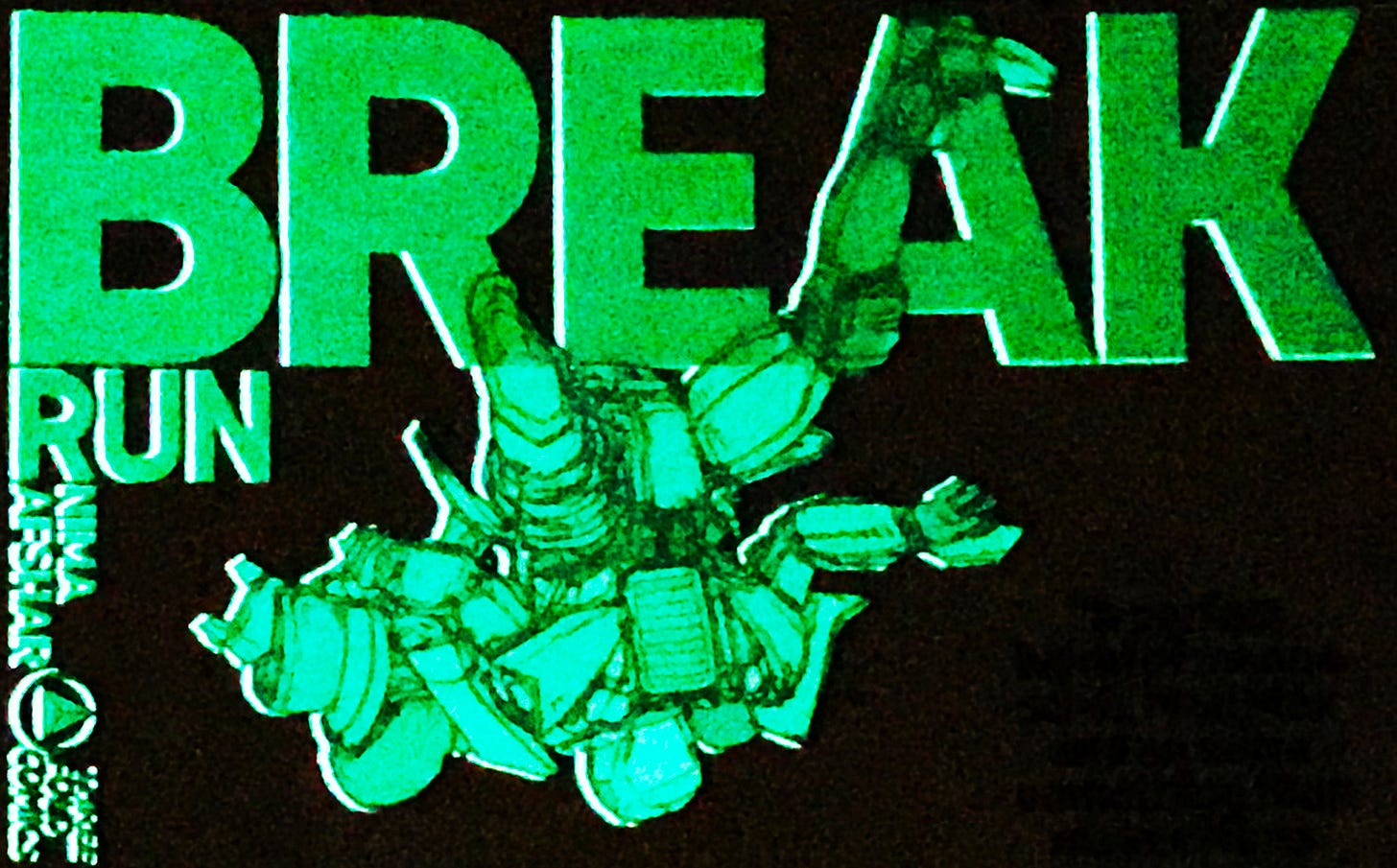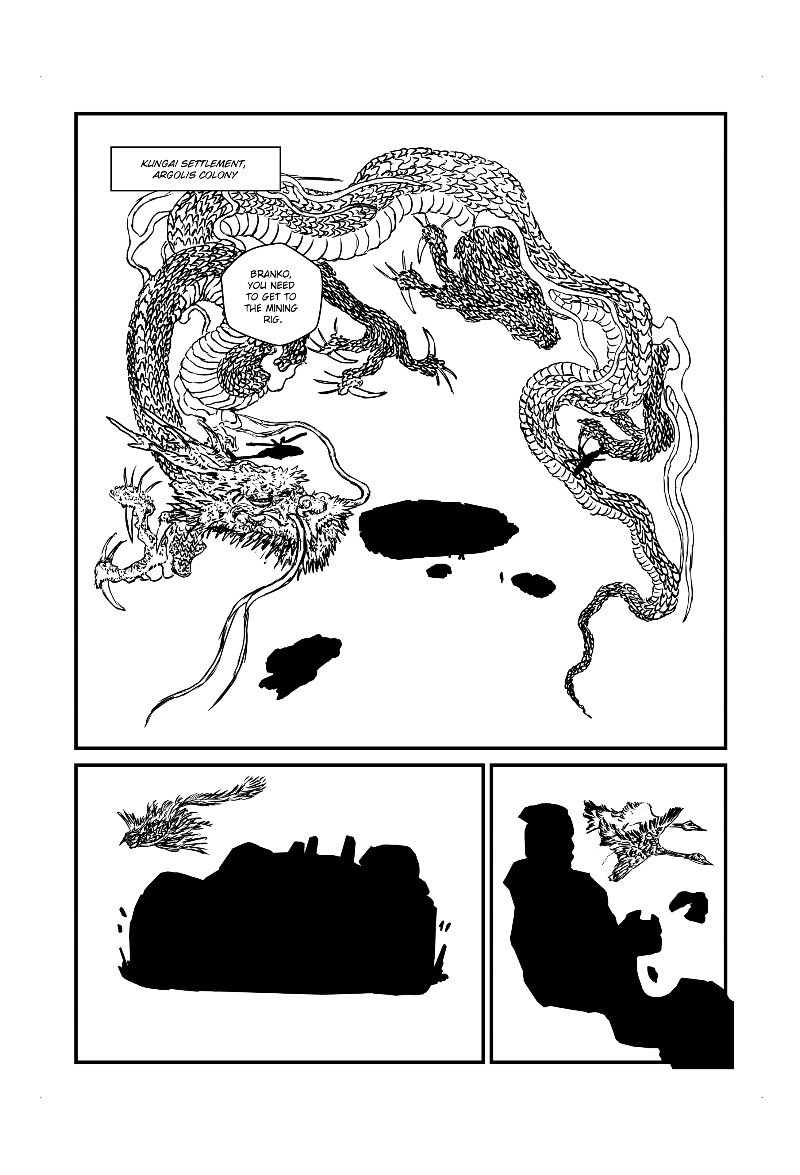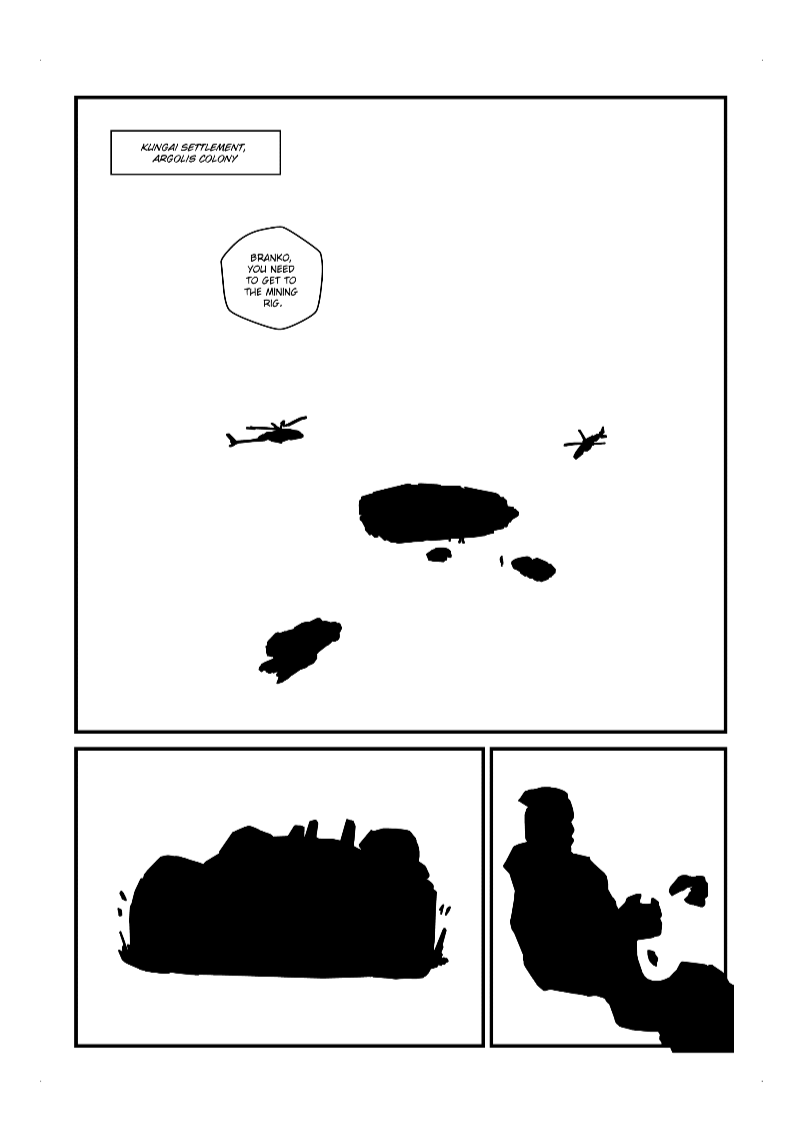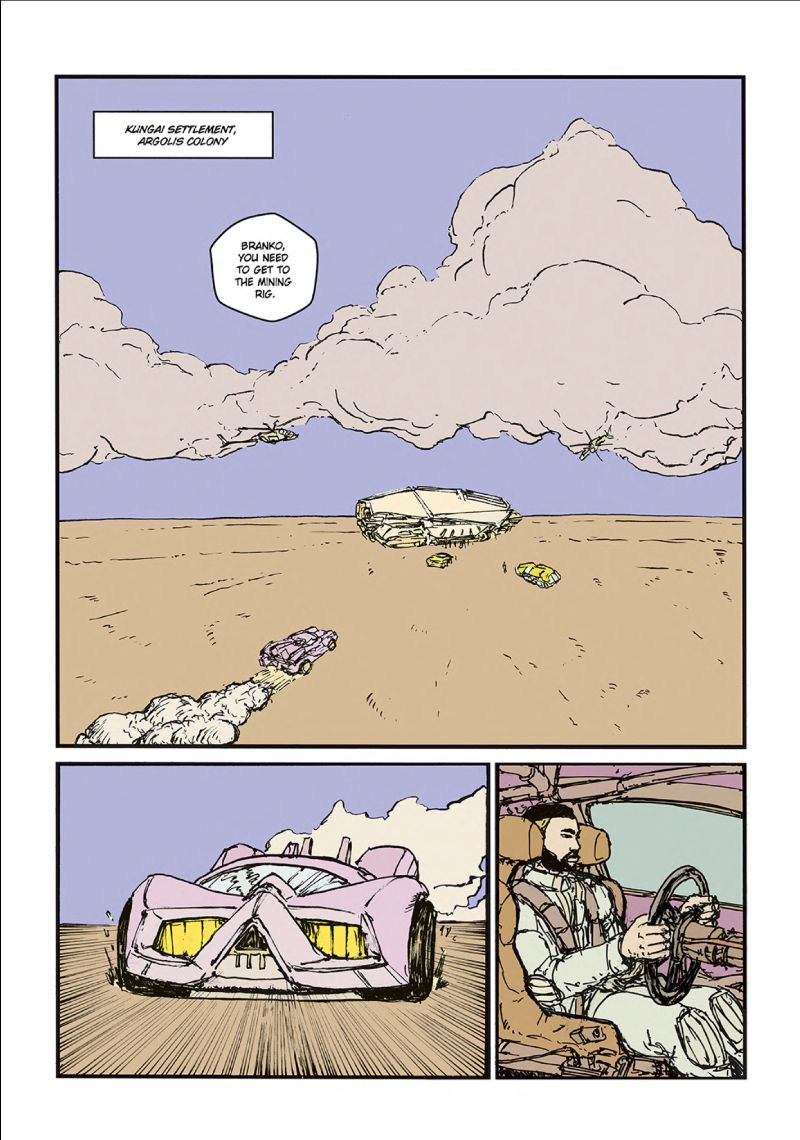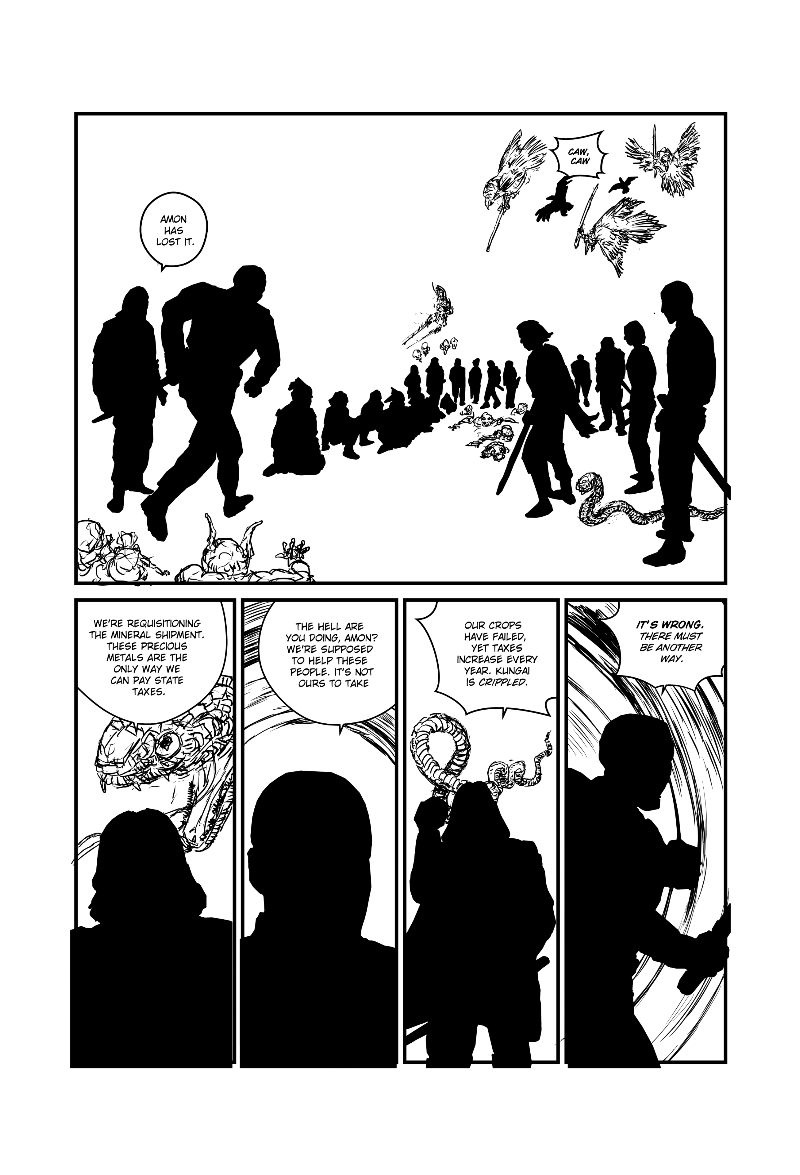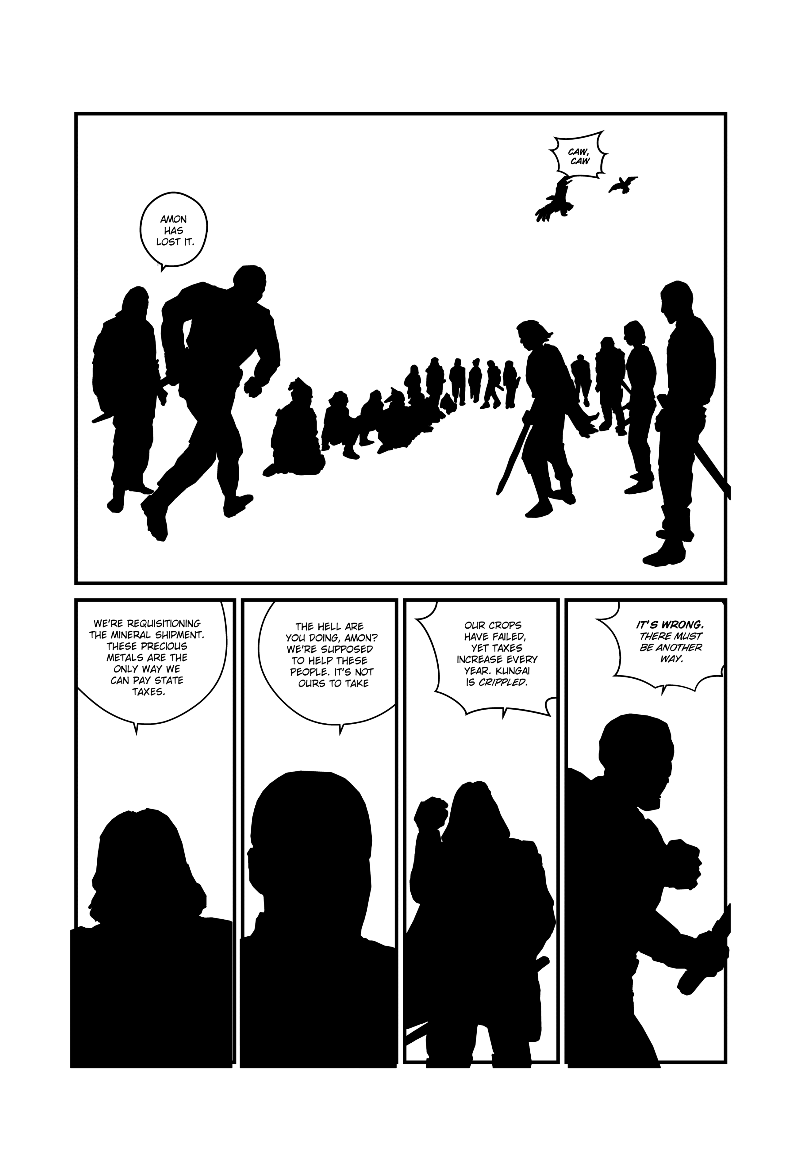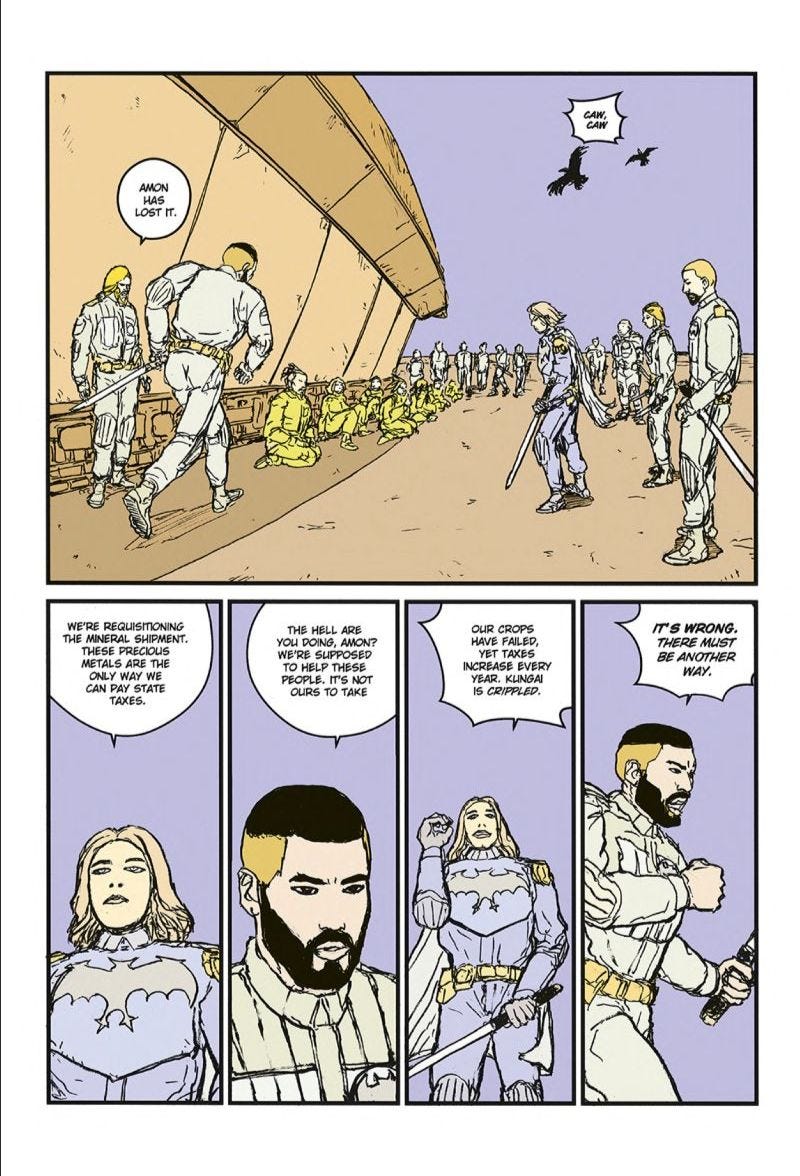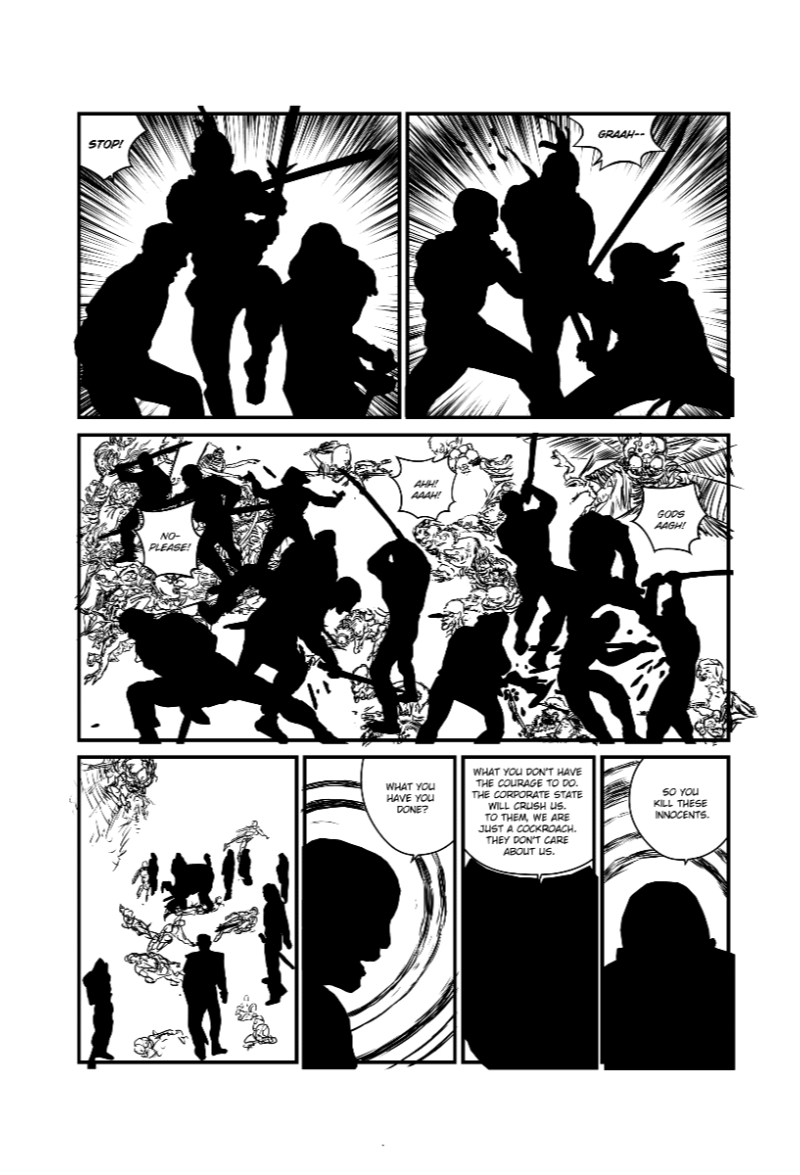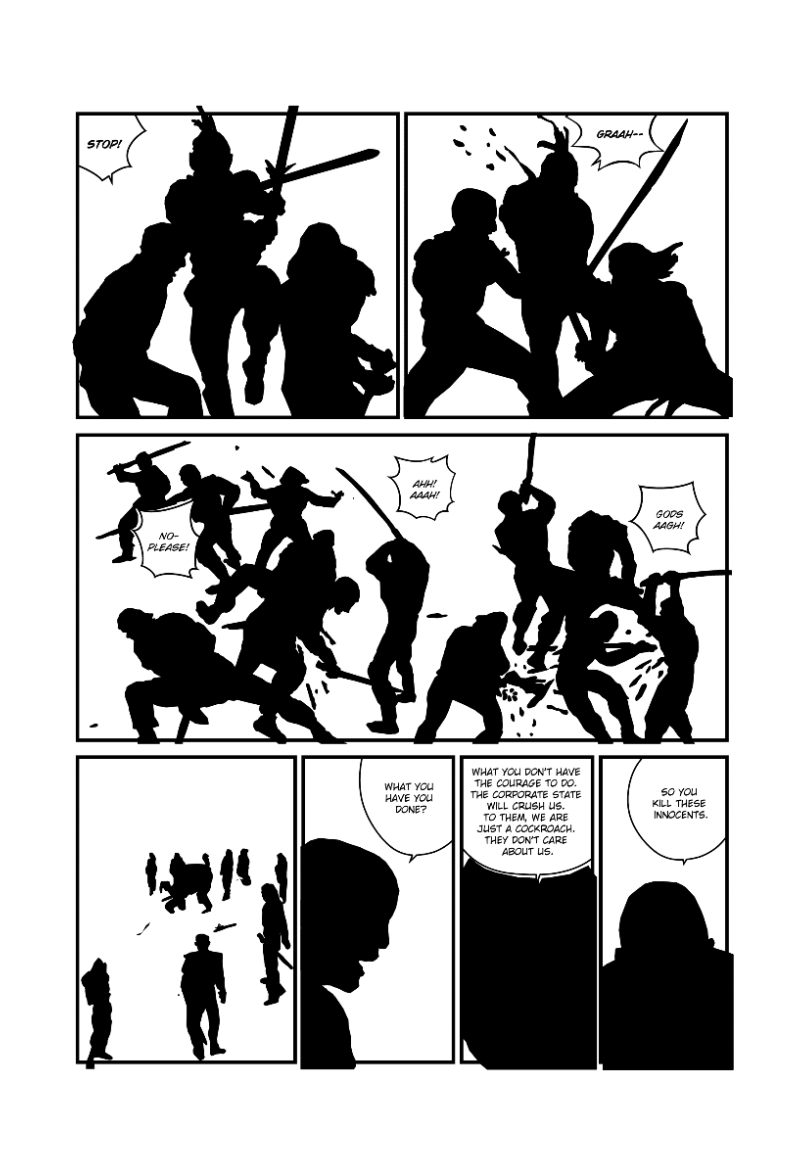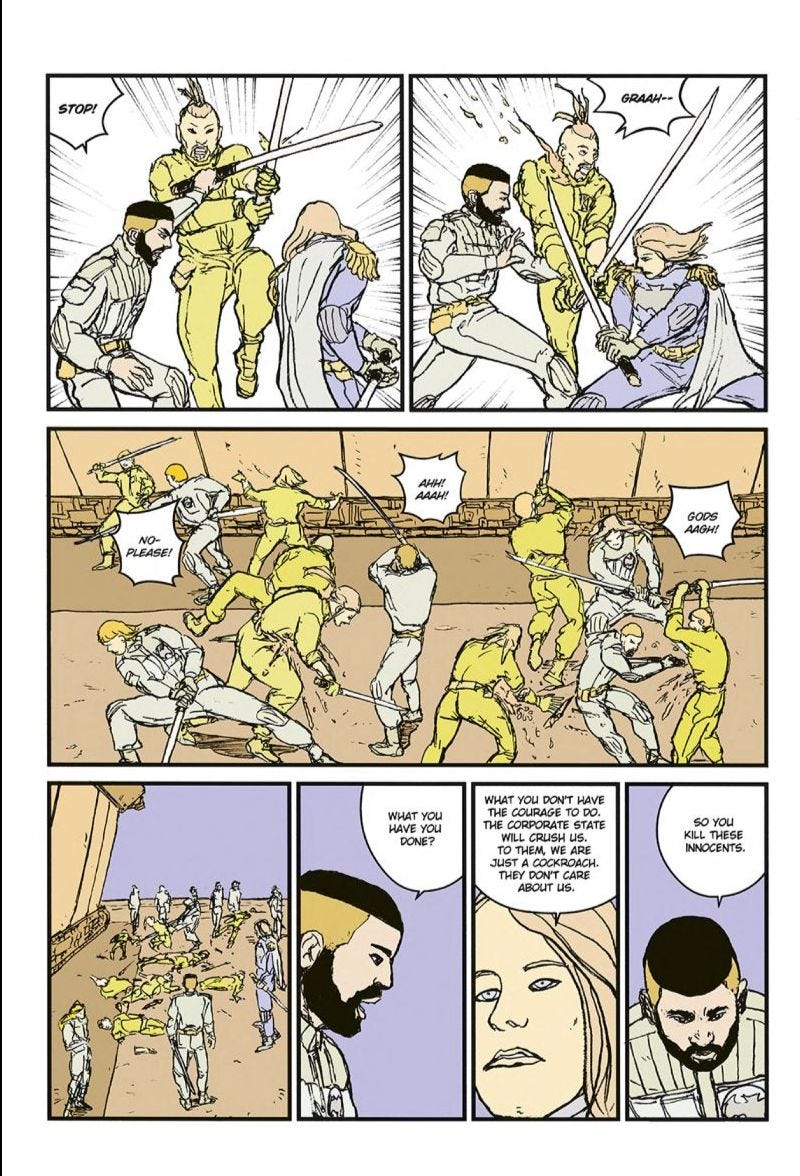 Hello Friends, 

I have bad news and good news.
BAD NEWS
The bad news is the project has been delayed. You already know this because surveys haven't been sent out and you're not holding your books.
My sincerest apologies for this - it is my disorganisation regarding the project scope that has caused this final delay. The project was to be sent to the printers in July as per the second last update. 
Which brings me to why the book has been delayed and the good news. Why was the project delayed? Why hasn't it been sent?
 
GOOD NEWS
There was something missing from the comic. I couldn't put my finger on it. Yes, this was the world's first glow-in-the-dark comic. Yes there were certain sequences, the odd page here or there, that revealed something hidden. But it wasn't enough. As you can see from the three redrawn pages above, there is a significant difference there. 
That's when I went back to the drawing board. Now ever single page in the comic had to reveal something hidden when the luminous inks were activated. I thought, why use this technology if it's not being utilised to the fullest? You'll see from the example pictures, I could have just kept the moving objects or characters glowing, and not added anything extra. But that's kind of boring. Even though glowing inks are used, it should add story everywhere. There should be mystery and excitement and interest added to every single page. Then it was worth making this comic. Then I can actually claim we published something new. I say we, because all of you whom backed this project are the co-producers and co-publishers. 
As a result I've basically had to draw and rethink the entire comic again, adding much more complexity and depth. However I felt this depth was required. There are two dimensions which can be used here, why not use them to the fullest? 
I'm really very sorry for the delay, however my feeling is that it will be worth it. Even though I'm losing money and time making the book better (I have so many other projects I want to make), it's absolutely essential that the book be as good as possible. That you receive a product that lives up to your expectations. I don't want anyone to receive something subpar and this has to be the best possible book I can give you.
Old Production Timeline
>JUNE: Final Book sent to Printers.
>JULY: Book production then shipped to Australia.
>AUGUST-SEPTEMBER: Fulfilment 
New Production Timeline
>AUGUST: Final Book sent to Printers.
>SEPTEMBER-OCTOBER: Book production then shipped to Australia.
>NOVEMBER-DECEMBER: Fulfilment 

Next time the book will have to be fully drawn before I launch. I think that will almost always be the best way to go, and will avoid these blown out project deadlines. (Sorry folks.)
Thank you so much for your ongoing support - I look forward to this final push to the printers so we can finish the last stage of production and fulfilment. 
All the best,
Nima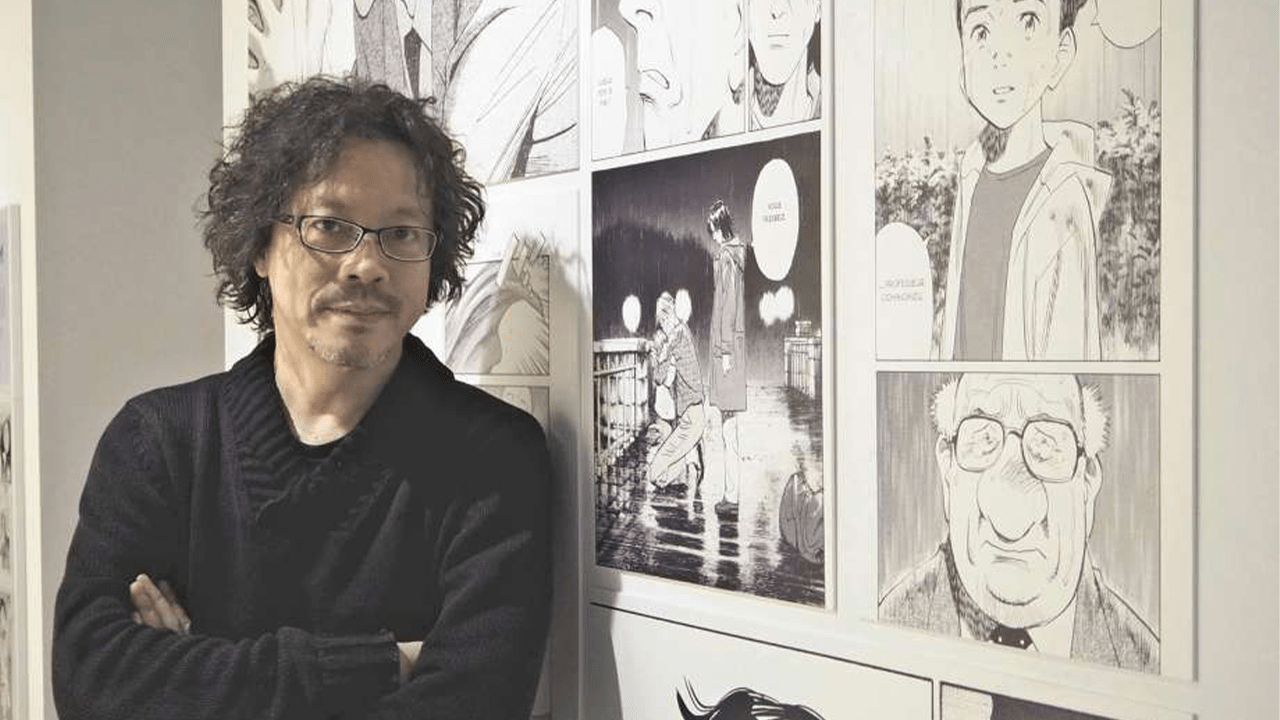 BONUS: If you like manga and and/or are a creator, this series following mangaka making comics by Naoki Urasawa is transcendental https://www.naokiurasawa.com/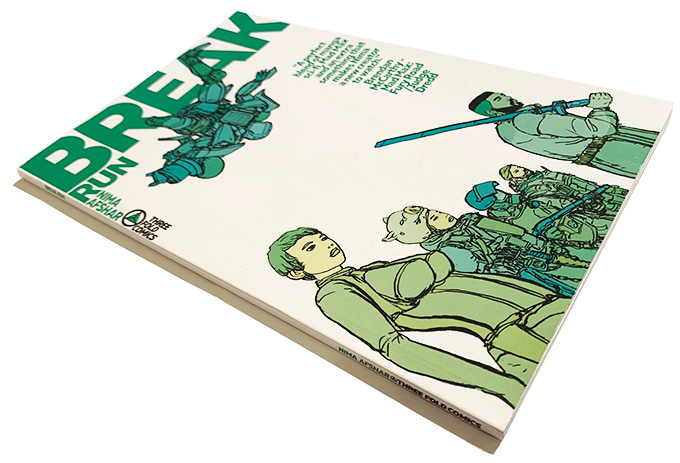 A physical copy of the book
Full colour 60 page square-bound comic

Size 17cm x 26cm (approx. 6.69 x 10.23 inches - US comic book size)

120gsm paper for interior pages (56 pages of story) and cover on 300gsm matt laminated card stock 

and every page will feature glow-in-the-dark ink
Pre-order Open For Short Time »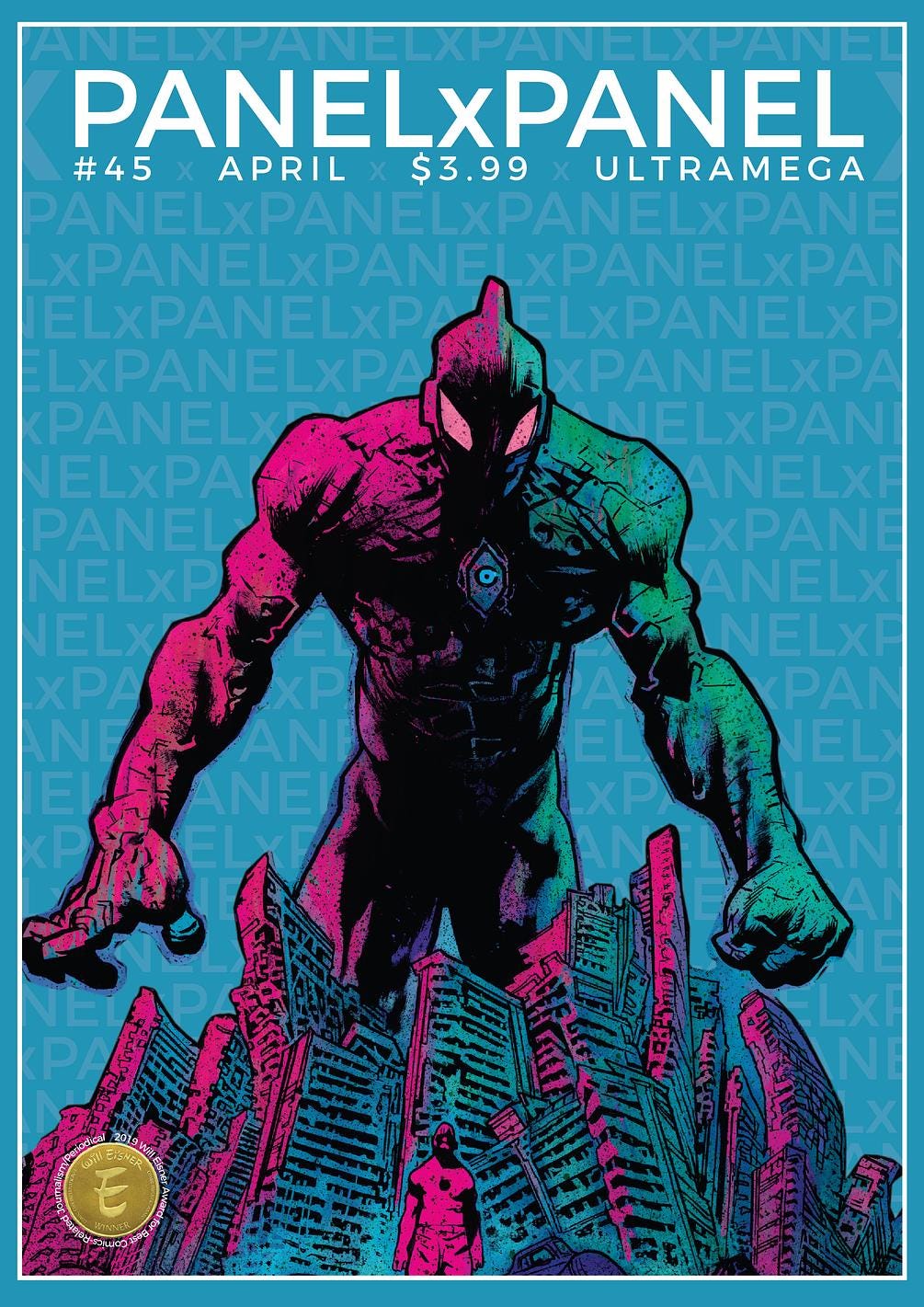 Panel x Panel
This April issue includes the full article which shows you how to make your own Glow-In-The-Dark comic

A big interview with James Harren on his work

An exclusive Strip Panel Naked article on visual storytelling

Further essays on the rise of manga-influences on modern comic artists