Discover more from @GlowingComics
Connecting you to the best manga and anime art. Created the World's First Glow-In-The-Dark Comic
Over 2,000 subscribers
Important Announcement & Downloads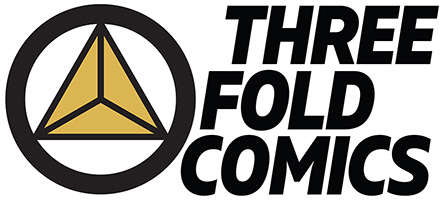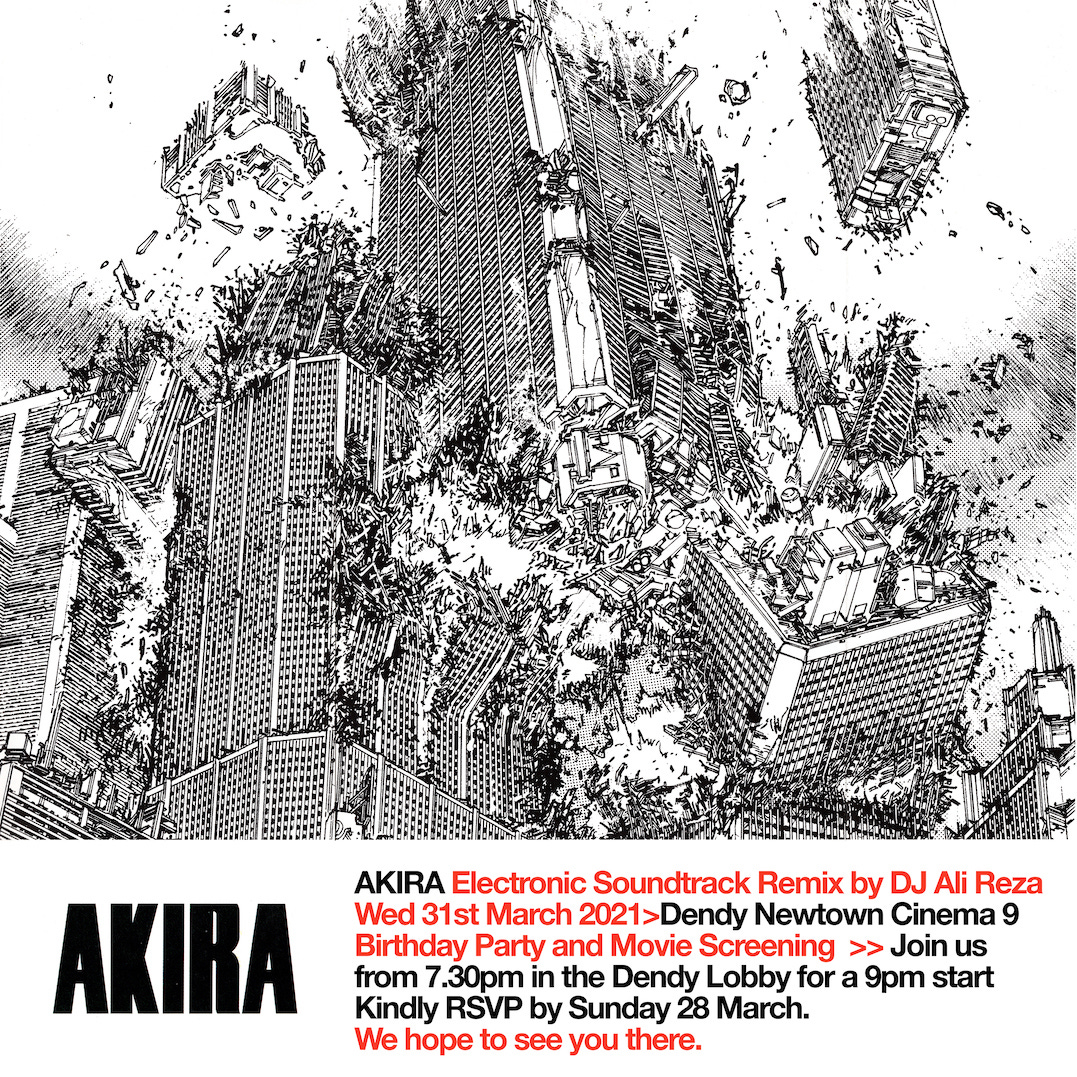 Soundtrack Download available till end of June 2021 Akira Mix - DJ Ali Reza Dendy March 2021
Hi Folks,
I want to offer my sincerest apologies. Break: Run was supposed to be finished at the end of May and sent to the printers. 
Due to COVID19 emergencies that have had significant effect on my business and our family, I have to adjusted the timeline to compensate. I want this project to be as good as possible, and the work load is quite large, as I am writing, drawing, colouring, lettering and designing the book. Not the mention the fact that not one has attempted a glow-in-the-dark book before. It's a lot. 
Old Timeline is delayed by a month and as such the new timeline is:
>JUNE: Final Book sent to Printers.
>JULY: Book production then shipped to Australia.
>AUGUST-SEPTEMBER: Fulfilment 
Please note that as an extra bonus I have included a high quality 1.3GB WAV file of a DJ set I performed this year during my birthday. My lovely wife hired a small cinema in Sydney's Inner West, and I finally had the opportunity to finally play my remixed soundtrack for the Akira anime on their Dobly Prologic Surround System. It was very cool. Initially I was going to exclusively offer this as part of a limited edition 10/10 NFT art project. 
However I want to make it available to all the brilliant Kickstarter Backers and my newsletter subscribers - download will be available till the end of June: 
Akira Mix - DJ Ali Reza Dendy March 2021
The feedback on the soundtrack was excellent, the friends that attended really enjoyed it, and I'm really happy to share it with you. Best on a loud sound system; play the soundtrack when you hit play on your subtitled copy of Akira.
I also want to share one of the very first full length comics I made. It's a dark fantasy story called The Turned Man. I had this buried for years as it is a very raw early comic - but I also want to offer this exclusive, I hope you enjoy it. I really liked making it and had a dark soundtrack on repeat, also playing Austin metal band 'The Sword' almost non-stop throughout its creation:
threefoldcomics.com/s/theturnedman.pdf
Speak soon,
Nima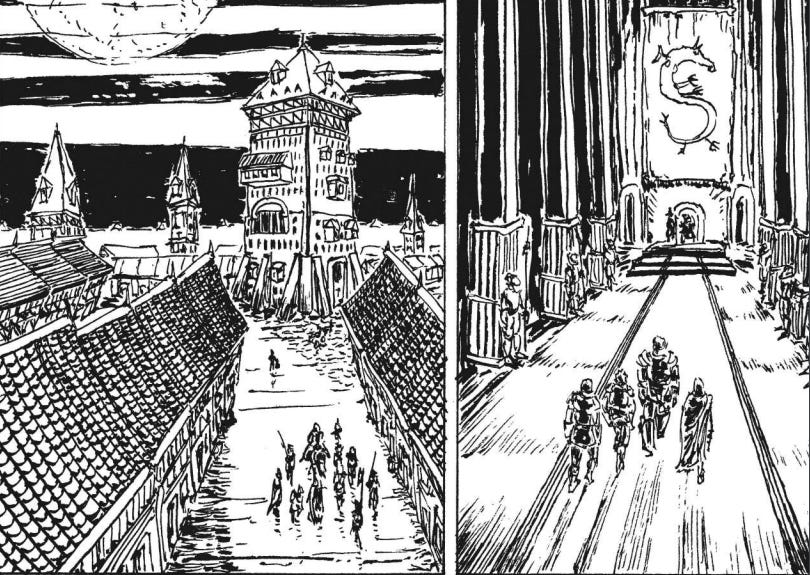 Preview panel from The Turned Man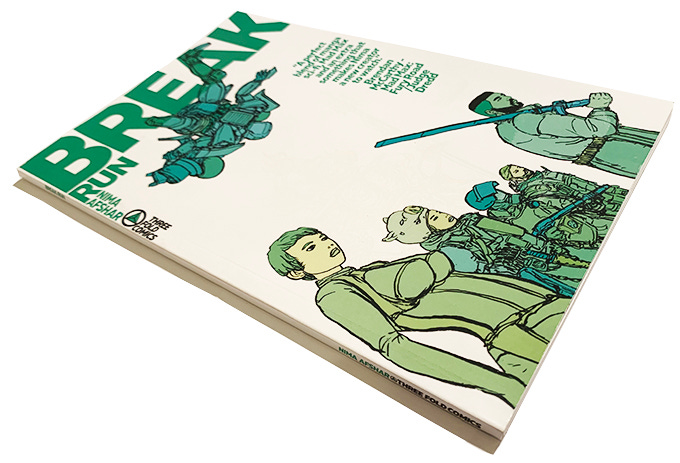 A physical copy of the book
Full colour 60 page square-bound comic

Size 17cm x 26cm (approx. 6.69 x 10.23 inches - US comic book size)

120gsm paper for interior pages (56 pages of story) and cover on 300gsm matt laminated card stock 

and every page will feature glow-in-the-dark ink
Pre-order Open For Short Time »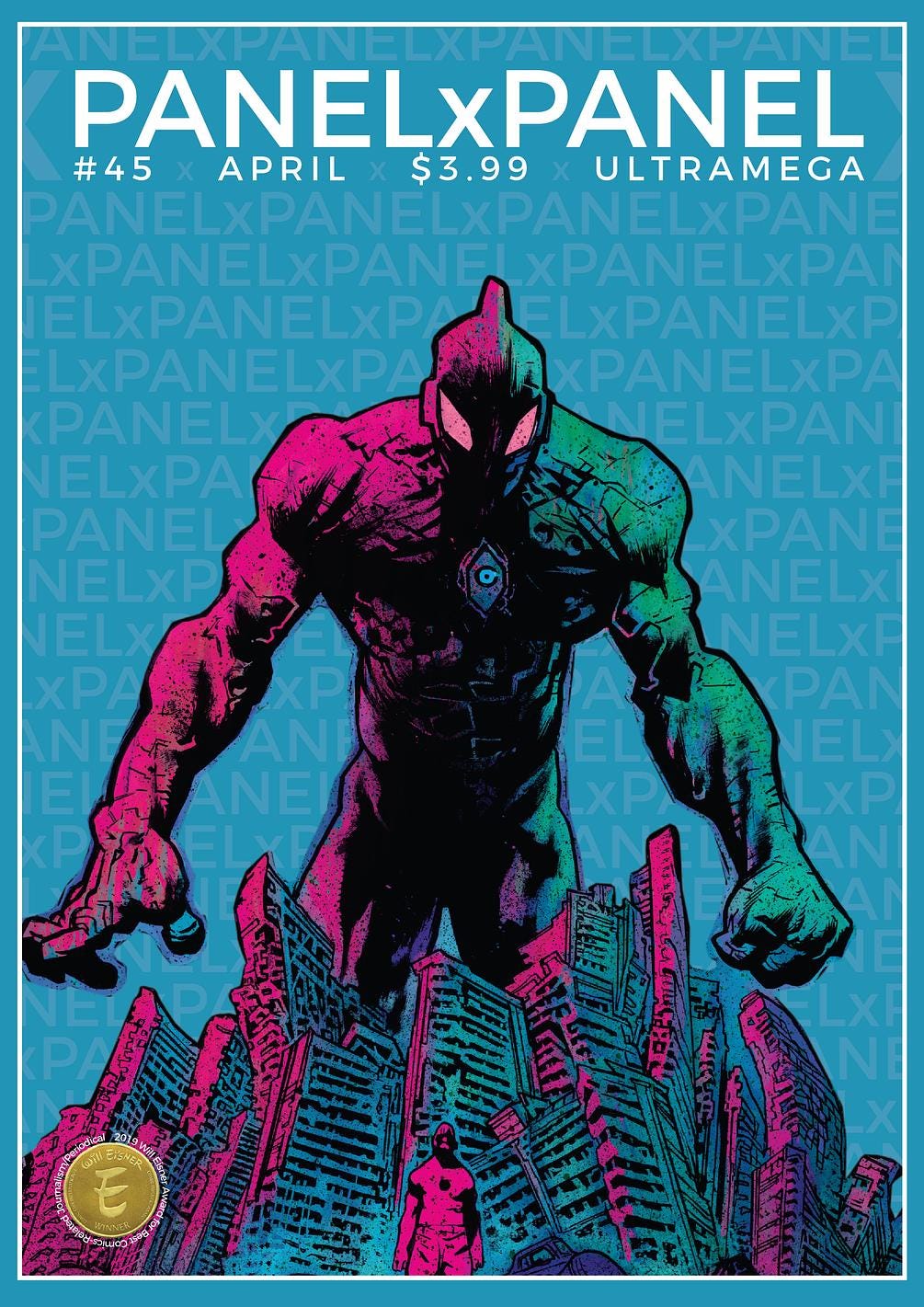 Panel x Panel
This April issue includes the full article which shows you how to make your own Glow-In-The-Dark comic

A big interview with James Harren on his work

An exclusive Strip Panel Naked article on visual storytelling

Further essays on the rise of manga-influences on modern comic artists