Discover more from @GlowingComics
Connecting you to the best manga and anime art. Created the World's First Glow-In-The-Dark Comic
Over 2,000 subscribers
Progress Mangasplained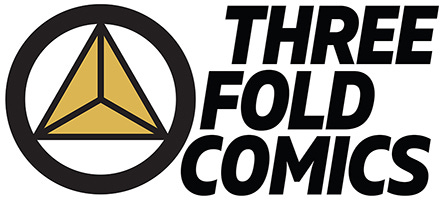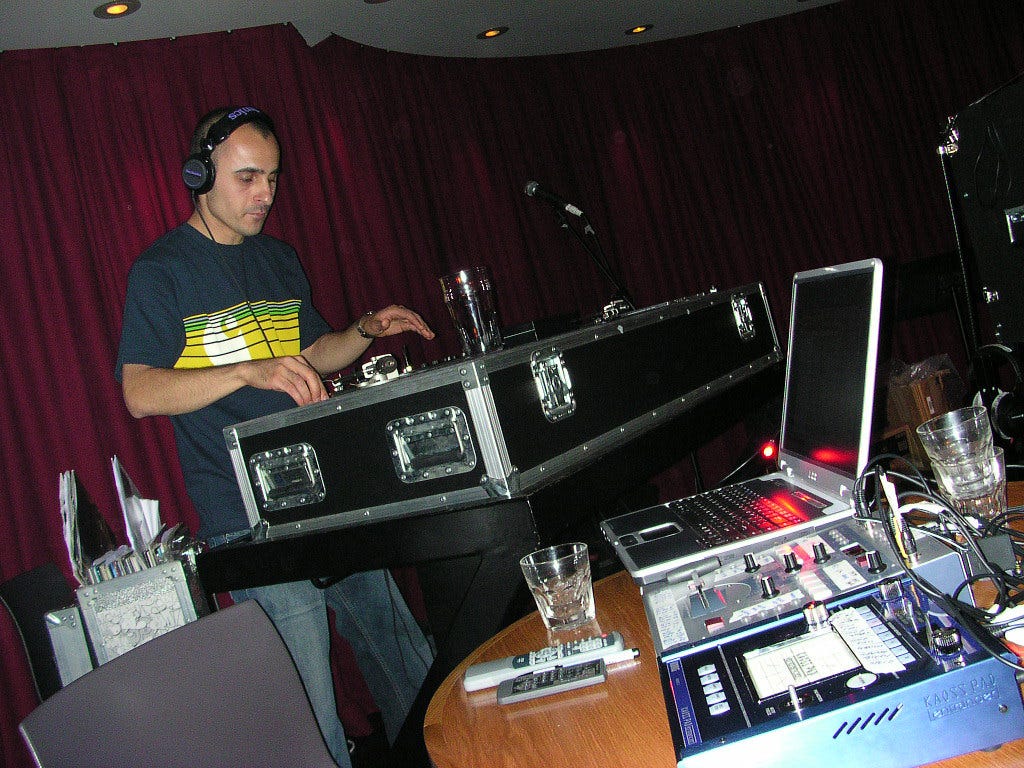 Dj Ali Reza? What has this got to do with Glow In The Dark Comics? You'll have to read the article to find out! https://gumroad.com/panelxpanel#FOeuR
Hello!
Working away and GITD
I hope you're all doing well. I wanted to send you a quick update to let you know I've been working away on the comic. If you haven't sent in your photo and feature in the comic, expect to be contacted soon. If you haven't already please send in your photos to nima@threefoldcomics.com if you chose a tier where you will be drawn into the book, otherwise I'll just have to make it up from my imagination!
For those of you who were hoping to find out how Glow In The Dark comics were made, I am setting up my youtube studio in order to make a little tutorial video featured on The Auteur Cartoonist, but this article I wrote for the Eisner Award winning Panel x Panel by Hassan O E is absolutely one of the best places to check out how to do it. Why? Because I'm revealing something here that I will not be showing in the video, in order to support this excellent comic book journal. FYI I didn't get paid any money to run the article, but for the minimal cost of $3.99 you can learn how to make the thing, and get a special reveal! 
https://gumroad.com/panelxpanel#FOeuR
I especially like the article "Enter The Otaku: A look at the influence of anime and manga on mainstream comics" With people like Harren, Brandon Graham, Giannis Milonogiannis and Daniel Warren Johnson I think we are seeing a much larger manga influence. Definitely a good thing.
CRY PUNCH COMICS 
A Fantasy Martial-Arts Comic Anthology made by a new wave of talented indie artists who love a good Round Kick. Only 30 hours left to back this incredible manga anthology by indie creators, printed on actual newsprint!!! It looks super cool so if that sounds interesting to you, please back it now.
https://www.kickstarter.com/projects/algofa/cry-punch-comics
 
Akira Volume 1 in detail on New Podcast
I also subscribe to David Brother's newsletter, it's very good, and Brothers features on this new manga podcast Mangasplaining (much better than mansplaining). On the first episode Akira Volume 1 is deconstructed and analysed. It's particularly cool to see Chip Zdasrsky's take as the other presenters seem much more familiar with the material but it's new to Chip. Plus, dude is very funny. 
https://www.mangasplaining.com/blog/episode-1-akira-vol-1/
Speak soon,
Nima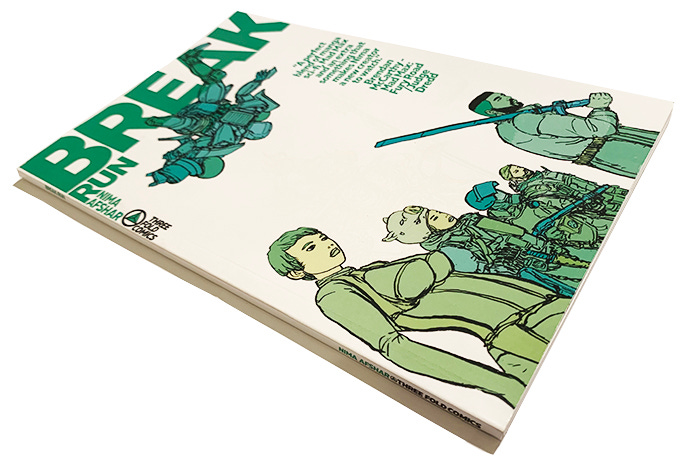 A physical copy of the book
Full colour 60 page square-bound comic

Size 17cm x 26cm (approx. 6.69 x 10.23 inches - US comic book size)

120gsm paper for interior pages (56 pages of story) and cover on 300gsm matt laminated card stock 

and every page will feature glow-in-the-dark ink
Pre-order Open For Short Time »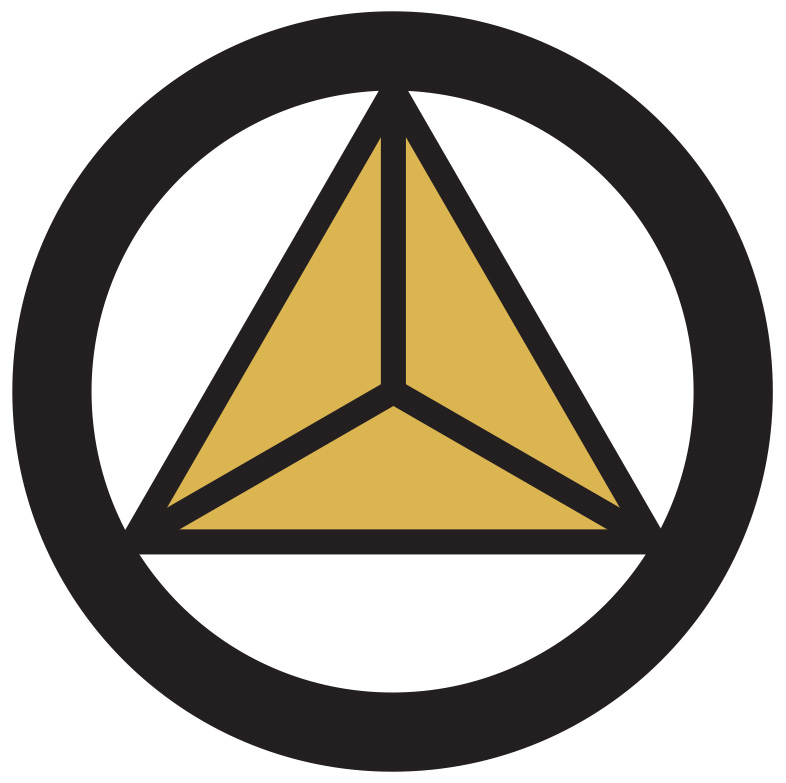 The Auteur Cartoonist Youtube
Subscribe to find out how to make your own Glow-In-The-Dark comic

Creator Interviews

Manga, US & European Comics & Artbooks

Akira Vol. 5 & 6 reviews

Comic Making Resources