Discover more from @GlowingComics
Connecting you to the best manga and anime art. Created the World's First Glow-In-The-Dark Comic
Over 2,000 subscribers
More Akira Prizes? What's Next?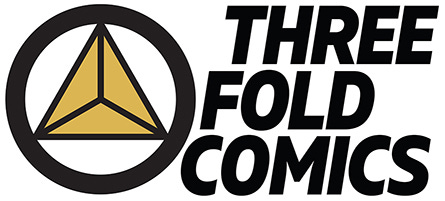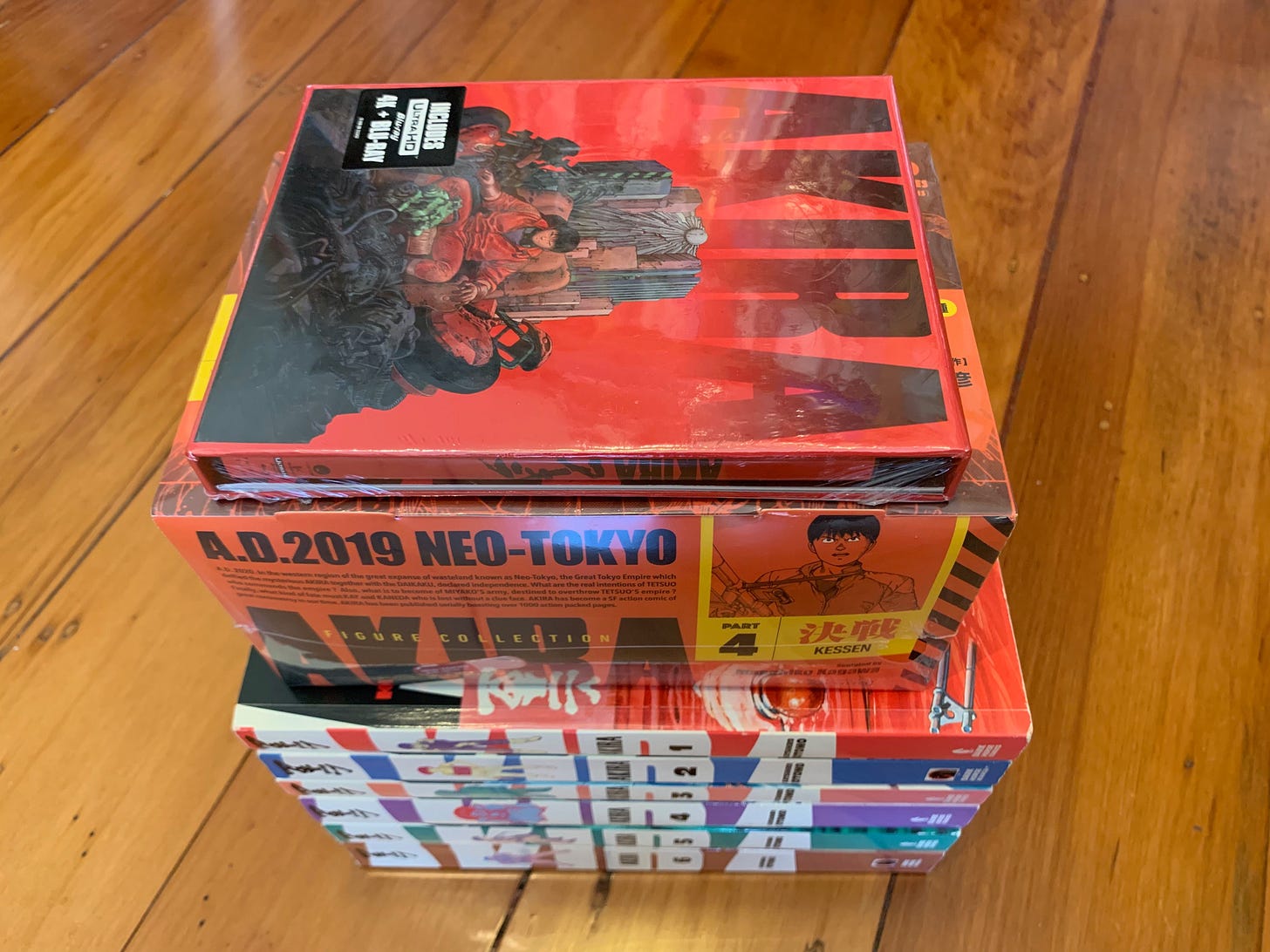 Hello!

What's next? 
Firstly I have to say a huge thank you once again to everyone who backed the project and brought it to life. I've been hard at work getting the book together. Good news, if you missed the kickstarter, you can still pre-order the book here https://threefoldcomics.com/break
As many have pointed out, the campaign is not actually completed until you're holding the book in your hands. My number one priority is to deliver the best possible product to you.
Akira Competition
Congratulations once again! Above you'll see a photo of the Akira goodies ready to be shipped to the competition winner Dejan Stojanovic from Serbia. So what's the good news? There will be more cool prize draws, including another major giveaway later in the year with a six volume Akira manga set, Akira 4K & Blu Ray combo, and more Akira Mini-Q PVC Figures. Stay locked - I'll be doing some other cool giveaways before then also. 
Make sure you've subscribed to my youtube channel as there will be some incredible stuff for those of you who are comic book creators, or who are fans of comics. The Auteur Cartoonist channel will shortly be revealing how to make your own Glow-In-The-Dark book. I'll also be covering rare Manga, US and European comics and artbooks; I think you'll get a kick out of what will be revealed.
Speak soon,
Nima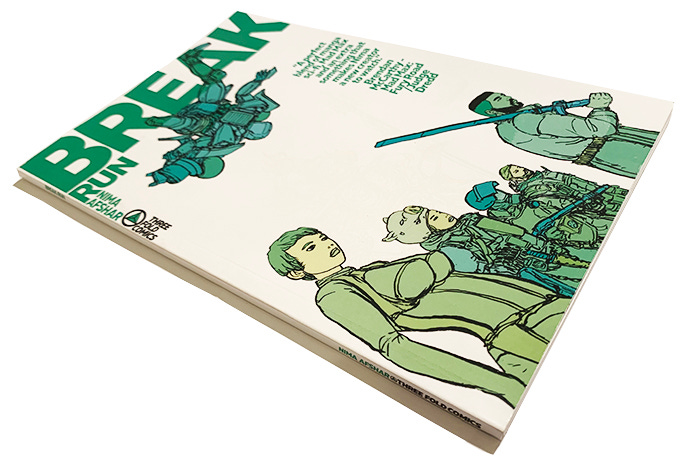 A physical copy of the book
Full colour 60 page square-bound comic

Size 17cm x 26cm (approx. 6.69 x 10.23 inches - US comic book size)

120gsm paper for interior pages (56 pages of story) and cover on 300gsm matt laminated card stock 

and every page will feature glow-in-the-dark ink
Pre-order Open For Short Time »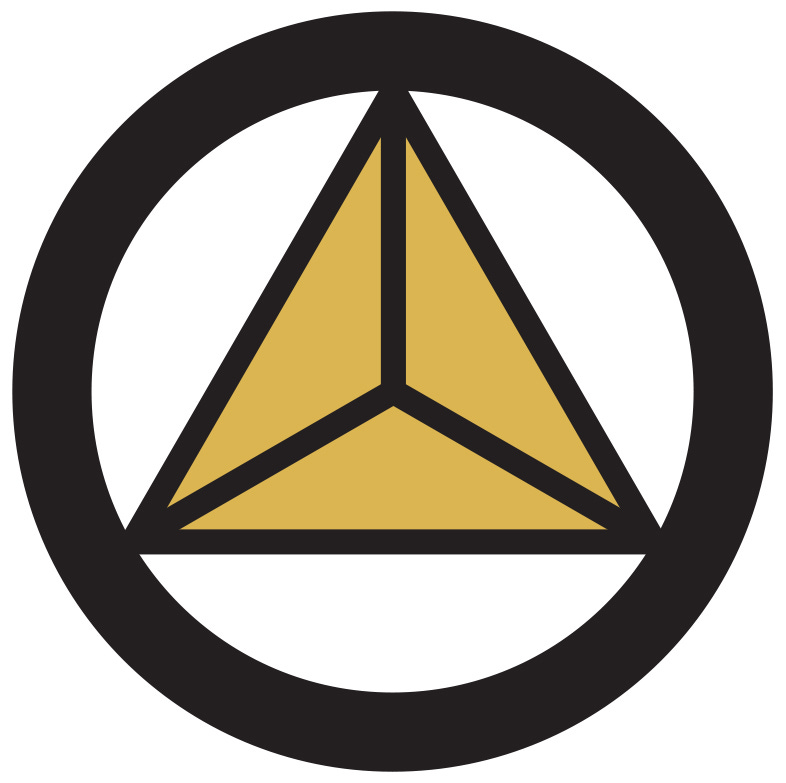 The Auteur Cartoonist Youtube
Subscribe to find out how to make your own Glow-In-The-Dark comic

Creator Interviews

Manga, US & European Comics & Artbooks

Akira Vol. 5 & 6 reviews

Comic Making Resources